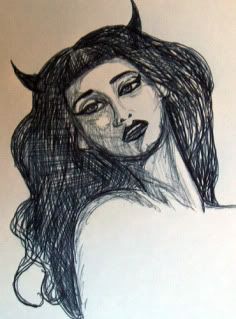 I read Bret Easton Ellis' novel Imperial Bedrooms. It's made my brain buzz like a hornet. A mesmerizing DT of a book.



Imperial Bedrooms is the sequel to Less Than Zero, set 25 years later. In Less Than Zero Los Angeles revealed itself to be the narrator, Clay's, own personal hell. In Imperial Bedrooms Clay himself is the personal hell. The almost painfully sensitive lost boy who sought to numb himself of the first novel has grown into a monster, a compulsive user of people, and a rage filled alcoholic.

As in Less Than Zero, Clay returns to his hometown of Los Angeles after a time away on the East Coast. Once again he's drawn into a Hollywood world of casual acquaintances, money, sex and drugs but now there's a note of menace as well. Clay is being watched, followed by mysterious cars, he receives threatening, stalkerly texts from a blocked number. It only gets worse when he takes up with a young actress wanna-be, promising her a role in a movie he's written.

Self-centered, unstable and usually intoxicated, Clay is a very unreliable narrator. Half the time I expected his paranoid fantasies were paranoid fantasies or that he was blocking out (or black out during) his own American Psycho style spree. Passive in Less Than Zero, by Imperial Bedrooms Clay has become passive-aggressive enough to enact a betrayal that has gruesome results after which he acts out his demons on the person of his would be actress and an anonymous boy and girl he purchases.

However in the end the devil, the evil puppet master , the killer inside turned out to be not poor wrecked and wrecking Clay but none other than Blair, the girl of Less Than Zero, the girl who loved the boy who was incapable of love. And in the end, 25 years later, she gets him too. I find the ending elating, if horrifying.